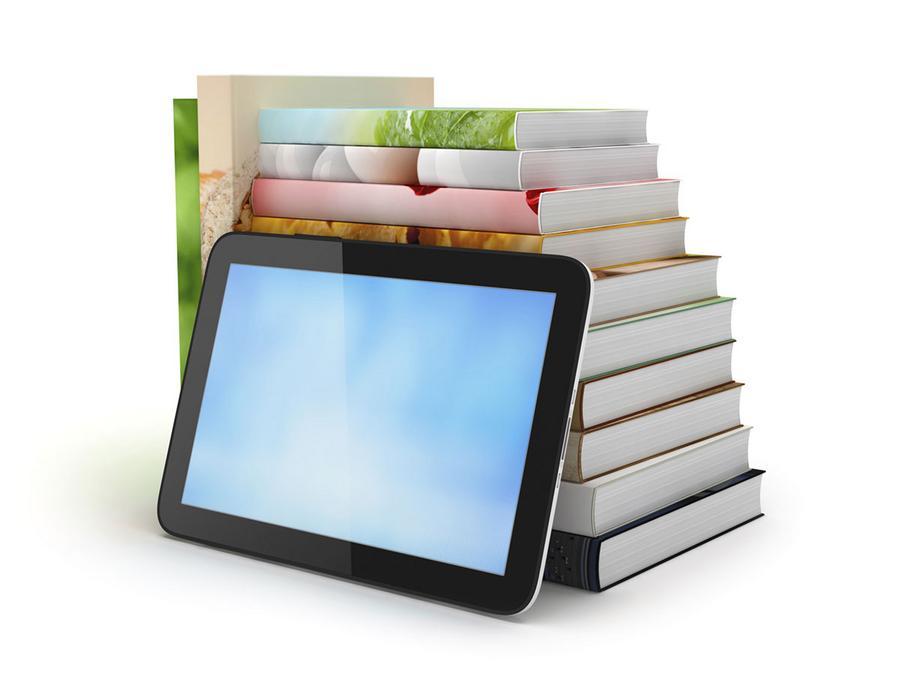 Education entrepreneurship can be a grueling gig these days.
Just ask Salman Khan — the founder of nonprofit online education provider Khan Academy — who by 9 a.m. on Monday had already recorded eight videos for his site's 10 million monthly users.
"I got up early today," Khan said at The Atlantic magazine's inaugural Silicon Valley Summit held in Mountain View on Dec. 16.
Andrew Ng, the co-founder of Massive Open Online Course (MOOC) provider Coursera, also talked ed tech at the event, which brought tech and civic leaders together to chat hot tech trends, from Big Data to e-commerce.
READ MORE IN :
'via Blog this'